Turn
Your
Web Site Into An
OnDemand
Channel
Now anyone can set up their own Netflix, Amazon Prime, RedBox Type Service!


The oldest
most profitable
internet business!
OnDemand (aka pay-Per-view) is a system whereby users pay for the experience of watching video clips and live streaming TV, listening to podcasts, reading premium content or even playing games. It's the oldest and still the highest grossing business model on the internet and it's popularity is set to continue to grow exponentially over the next decade!

The problem is that OnDemand requires specialist services which are very expensive and involve high monthly or annual fees...until now!

Set is super quick and very easy! Just install the plugin in the usual way, insert your paypal email and you're good to go!
WP OnDemand automatically adjusts to fit any wordpress theme! So, you can turn an existing site into an OnDemand site in minutes!
Sell your digital content with one-time, per-post, pay-period (i.e. pay for a set time of access) and, of course, subscription payment options.
WP OnDemand enables you to monetize ANY content... news, articles, tutorials, audio clips, podcasts, ebooks and anything else you can dream up!
Imagine the possibilities...


OnDemand

The Perfect Turn-key Business!
OnDemand is one of the most effective, set and forget turnkey business models.
Set it up and just sit back while your content earns you money day in, day out!
Set up is super easy too! No need to set up a shopping cart or membership site!
Simply install and activate OnDemand and a shortcode generator will appear in the Visual Editor for your pages and posts.


Lock any content with Pay per View, Period Pass (day,week,month,year) or a subscription (day,week,month,year)
There's no need to set up a membership site, WP OnDemand does it all for you!
Want to webcast a live concert or event and reach world-wide audiences? You can with WP OnDemand!
WP OnDemand opens up a world of new possibilities where people can live stream their own events or charge for special recordings. With WP OnDemand you can broadcast a show that people will watch. AND you can charge them admission to that show using any one of a number of payment options!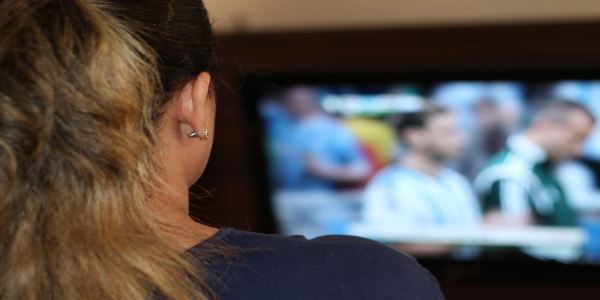 Now ANYONE can set up their OWN
ON DEMAND Channel!
Protecting your content is simple. Click the WP OnDemand icon from the wordpress palette on any page or post and insert the video, audio or any content between the tags.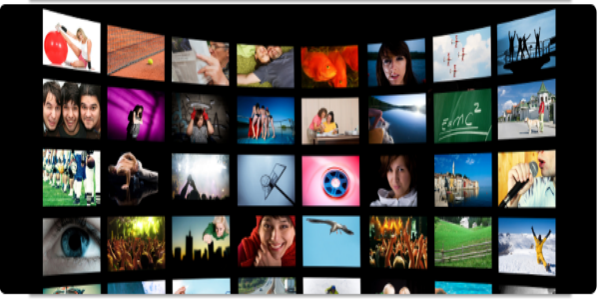 Installs in minutes!
Quick & easy to configure!
Perfect Turn-key online business
Completely customizable!
No need for membership site!
WP OnDemand is not just restricted to videos!
You can turn ANY content into an OnDemand Business! Videos, Podcasts, Images, PDFs...literally ANY content can become OnDemand!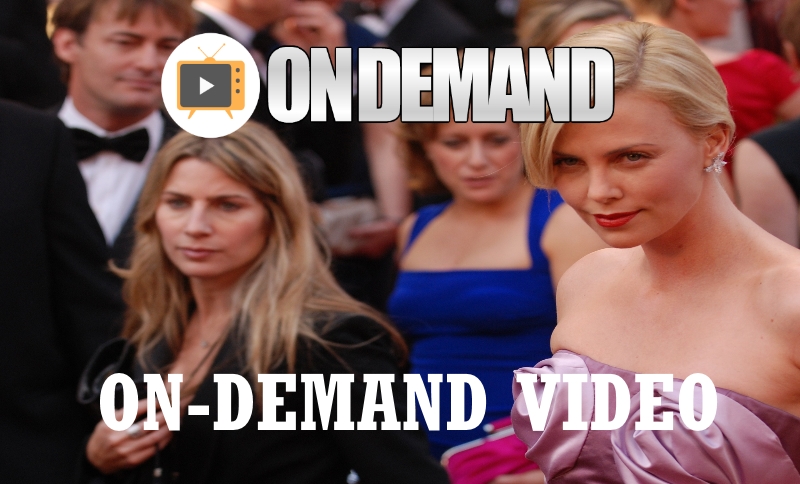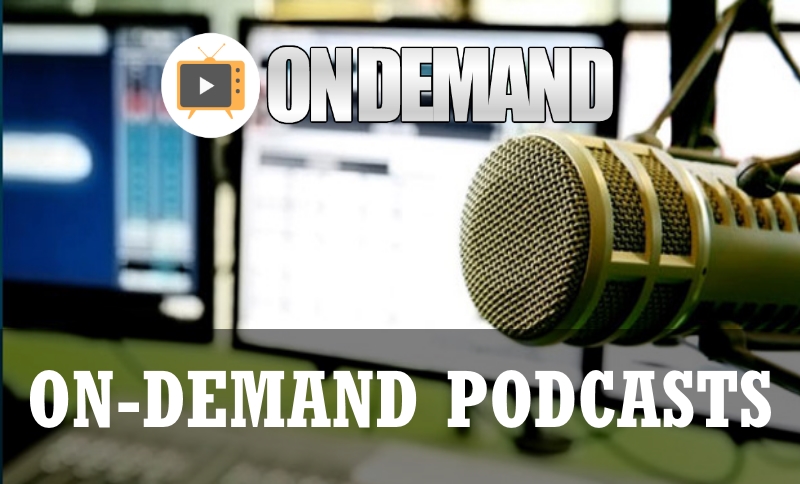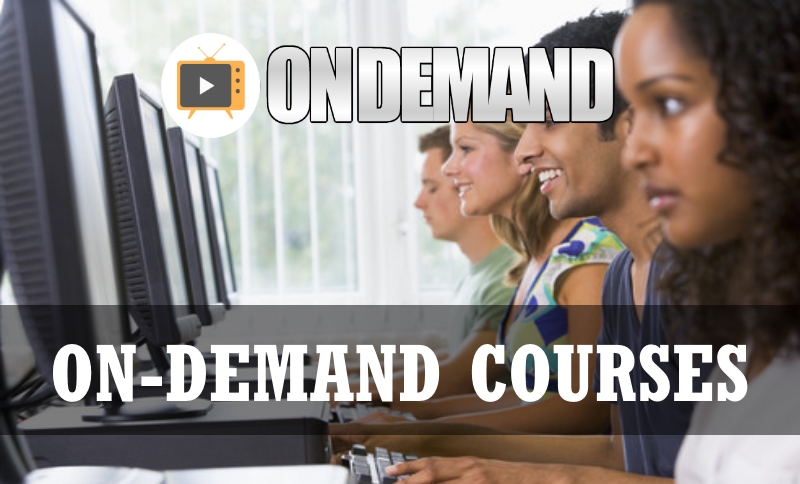 Download
WP ON DEMAND

today
!
Choose the right licence for you!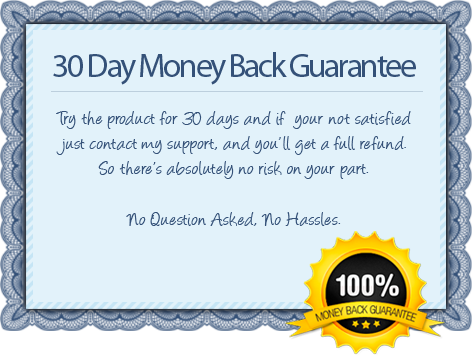 Frequently Asked Questions & Answers
Why should I get WP OnDemand?
If you're looking for the perfect online 'turnkey' business, this is it! OnDemand is the MOST profitable business model on the internet and with WP onDemand you can grab a slice!
Do you offer a money-back guarantee?
Absolutely! If you are in any way unhappy with our products, services or support in the first 30 days after you have signed up we'll refund you 100%. If you're not absolutely delighted with WP OnDemand, we'll refund every cent! No questions asked!

How many OnDemand sites can I set up?
Both Personal & Developer Licences currently come with an UNLIMITED site licence!
How easy is it to set up WP OnDemand?
VERY! It installs in the usual way and then it is just a matter of inserting your prices and paypal email, and then you can lock the content on any page or post with a click!
Can you show me a demo site?
WP OnDemand enables you to lock any content by a variety of payment options - pay per view, pay per period pass and pay per subscription.
Of course! Not that you'll need it as it really is that simple to use but, if you do, all licences come with 12 month support package.
Can I upgrade my licence?
Yes. Just contact our support desk and they'll be pleased to help.
Copyright 2015 -WP OnDemand - All Rights Reserved